Real Madrid striker Mariano Diaz is expected to join Getafe in January.
Getafe is in talks with Real Madrid over a possible deal for Mariano Diaz, 28, to add to the forward line in January, according to 'De Fenza Central' on Wednesday
Mariano spent 10 years at Real Madrid following his second full white career. However, the Dominican forward has only 66 appearances in total. As he only plays a spare role in the front. His situation this season is no different. After only having touched the game in just 130 minutes from four games at the same time. The 'Los Blancos' army is ready to let the 28-year-old striker move to reduce the burden of wages.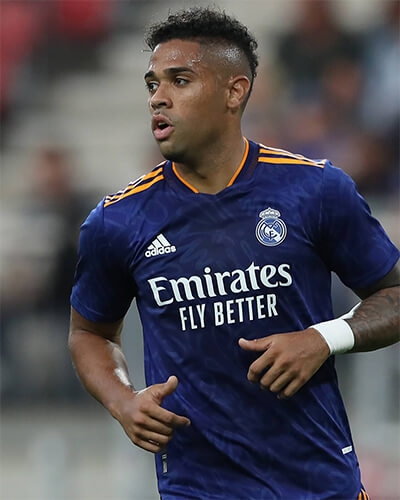 Although Getafe has a number of forwards, Azulon coach Enrique. Sanchez Flores is keen to bring Mariano into his attacking line. Because the five forwards currently only have Enes Unal who can be trust and have the opportunity to continue playing.